MENTORSHIP 

✦ 

NETWORKING ✦ FUNDRAISING 
All You Need To Build
A Successful Business
Get valuable insights and connections from industry leaders and join a supportive community of entrepreneurs, innovators and thought leaders. All from the comfort of your home or office! 
NO EQUITY REQUIRED. You don't need to give up ownership to build your business!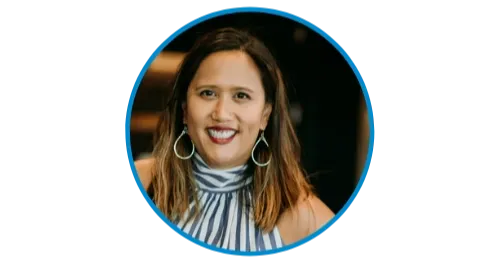 Amber M.
"Being a part of Propellant has been an invaluable experience for me. I'm very happy to have people with experience on my side. They know what it's like to be in the trenches and put everything on the line."
Monta F.
"Propellant Labs is a game changer! The enormous pool of resources they've brought me and my business have far exceeded every expectation."
MENTORSHIP
Participate in live coaching sessions with our managing directors and meetups with special guests. Ask questions and get insights and action plans tailored to your needs. View hundreds of hours of instructional videos from industry experts on topics such as fundraising, sales and marketing, go-to-market strategy, product development, legal and much more!
NETWORKING
Connect with a global community of advisors, entrepreneurs, investors, mentors and thought leaders. Meet and share with individuals on the same journey as you. Direct message other members. Learn how to save time and money (and avoid mistakes) as you grow your business.
FUNDRAISING
Looking to bootstrap your business? Want to raise money from an investor? Secure a grant or loan? Hear the pros and cons of each to help decide which is the best option for you. Learn how to create a winning pitch deck and tell your story in a clear and concise manner. Attend live pitch practices.    
FUEL FOR FOUNDERS
From high-tech startups to small businesses - Whatever you need, we've got you covered!
Ideation
Product/Market Fit
Traction
Go-To-Market Strategy
Product Design & Development
Marketing & Public Relations
Sales & Business Development
Fundraising Options
Legal & IP
Linda F.
"We're getting some incredible value out of Propellant. I've received amazing insights and suggestions. The community is full of amazing, smart people with some really cool companies."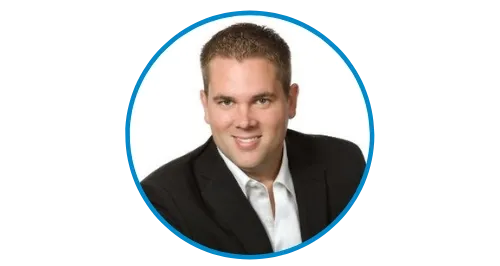 Greg M.
"Propellant provides guidance and resources that would otherwise be unobtainable and which has led to immediate and tangible results for our business."
HOW TO BECOME A MEMBER
Apply to Propellant Labs by scheduling an introductory call with our Managing Director.
Before you spend any of your valuable time and money, we want to make sure our program meets your needs. This will give us a chance learn more about you and your business, while you get to know us and ask any questions.
We'll let you know within 24 hours if you've been accepted and you can get started right away!   
APPLY TODAY
MEMBERSHIP PLAN
$199/Month
Marlo R.
"Propellant has curated a proactive and generous network of entrepreneurs and thought leaders that have enriched my journey and yielded outcomes that I would not have achieved otherwise."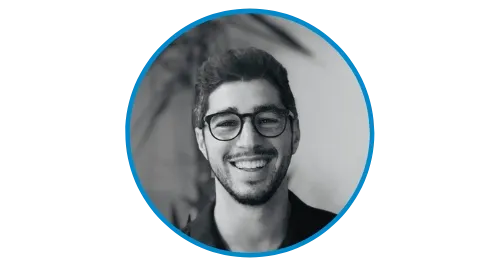 Andy D.
"Propellant has taken a holistic, balanced approach toward providing early-stage companies with the resources they need to succeed and they have exceeded our expectations."
OUR TEAM
We've "been there, done that": 
Built a global e-commerce business from scratch
Pioneered the cost-per-click ad buying model
Senior leader at a startup that became a $1 billion company
International bestselling author

 
Raised millions from investors
Let us show you how it's done!
VIEW TEAM
JOIN OUR GLOBAL COMMUNITY
With our global reach and award-winning team, we've helped over 250 founders across more than 25 countries to be successful. Come see what we can do for you!